Welcome to European Bildung Day 2021
Bildung, Unlocking the Spirit; how do we do it?
On this page, you will find information and videos from our two days of celebration of bildung and the European spirit, May 8th and 9th, 2021.
Saturday 13:00-15:00 CET Main Conference
---
Welcome
Welcome by Lene Rachel Andersen and conference host Nadja Taranczewski
Better Bildung, Better Future.
A bildung manifesto for Europe
Introduction by Niklas Limacher.
Bildung Through Time: A Historical Journey
Zak Stein, USA — Where to begin: Comenius
Lene Rachel Andersen, DK — Bourgeoisie bildung vs. folk-bildung
Gretchen Colon, USA — The Chautauqua Movement
Sturla Bjerkaker, NO — Study circles: the Norwegian way
Michiel Tolman, NL — De Bildung Academie, Amsterdam
Vesa-Matti Lahti, FI — Bildung and sustainability i Finland
Elena Tochilina, UA — Start-up bildung in Ukraine
---
Saturday 15:00-20:00 CET Local Events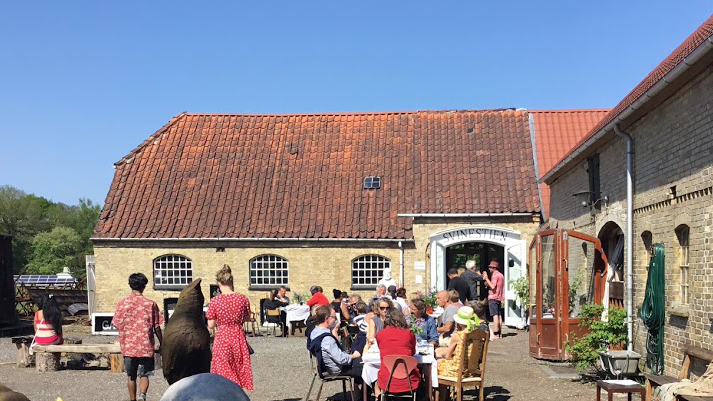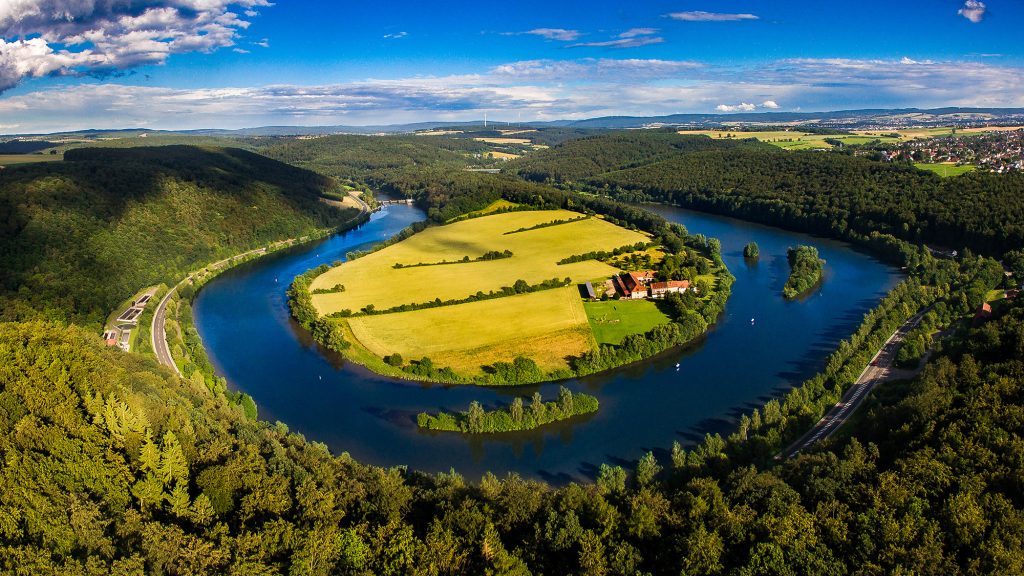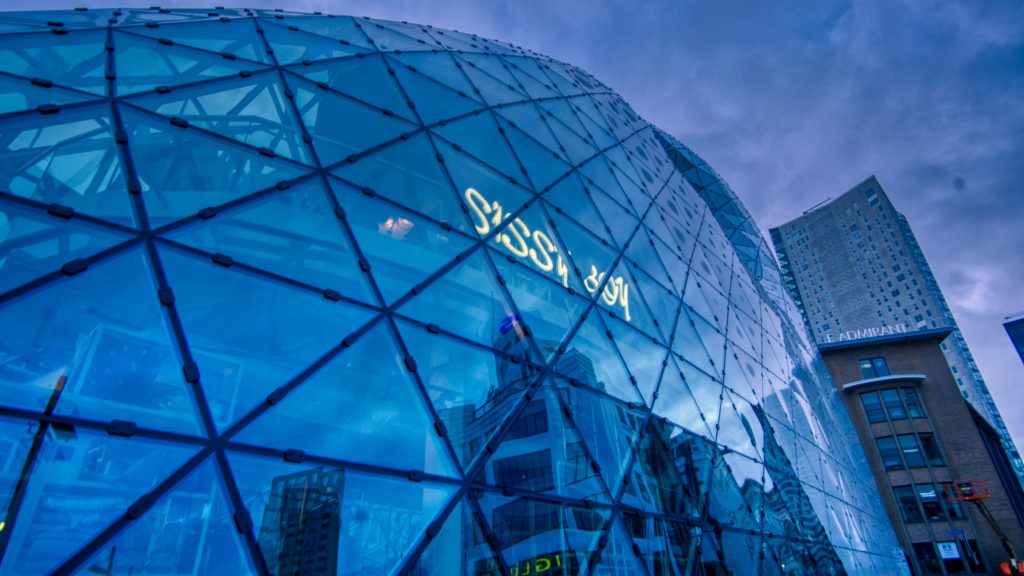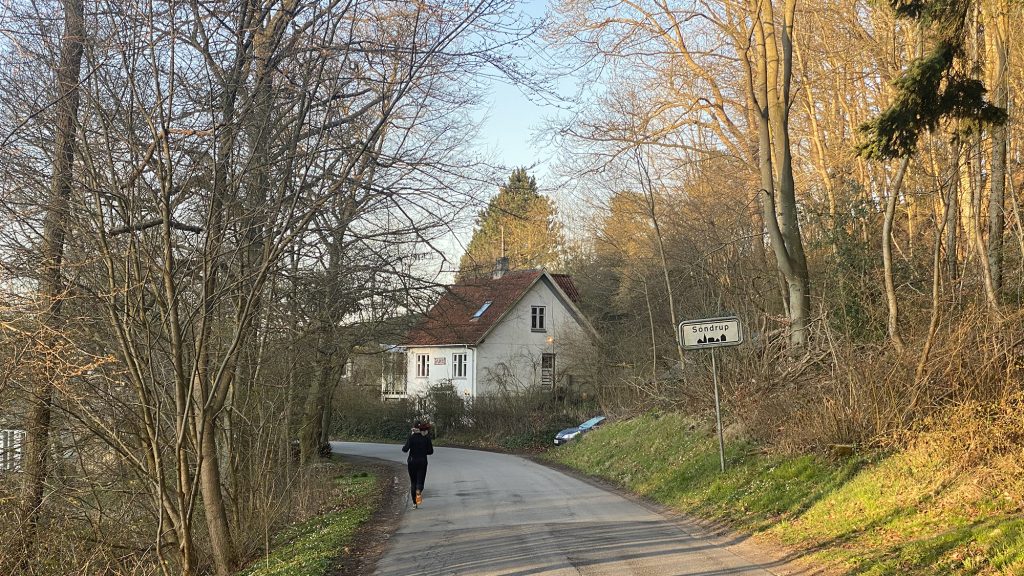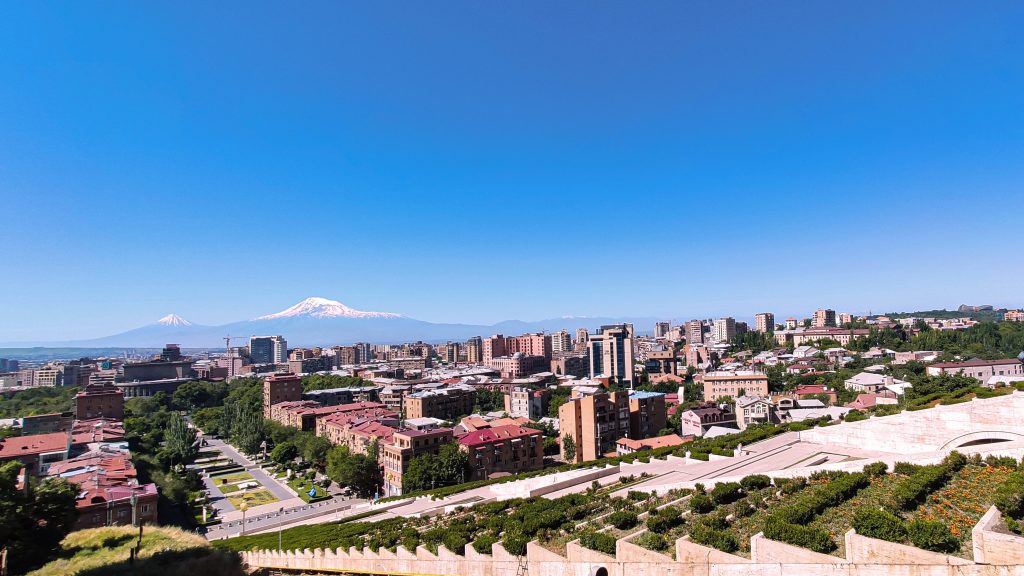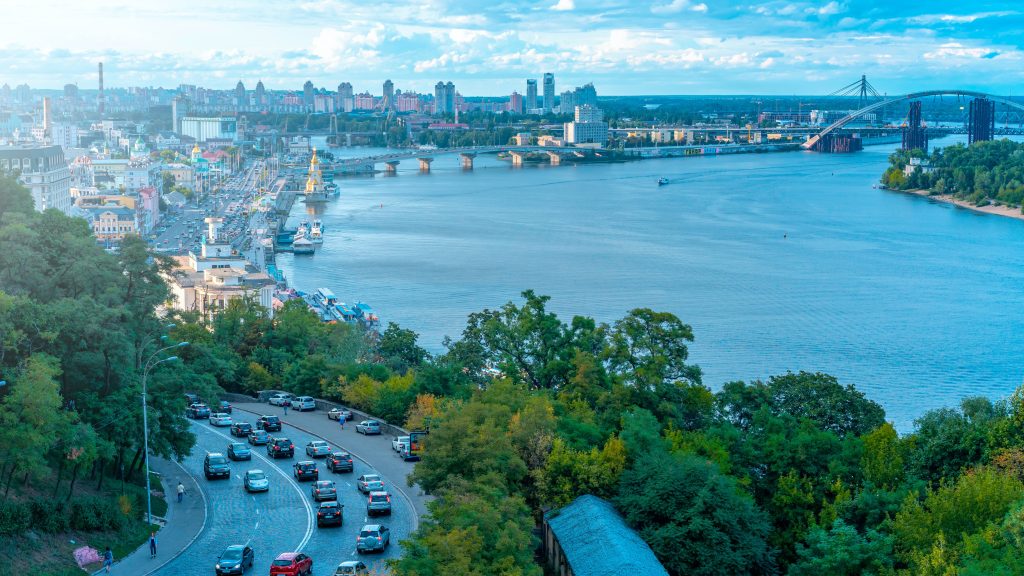 From the local event in Yerevan
From the local event in Ukraine
From the local event in Stockholm
Saturday 20:00-22:00 CET Bildung Bar
Bring your favourite beverage and have a fun evening!
The European Bildung Day organizers will say a few words and toast for Europe at 20:30 CET (we promise that it won't take long!)
Online, and the biggest and corona saftest bar in the world; have fun!
Sunday 10:00-16:00 CET European Bildung Day
---
10:00-12:00 Morning Plenary Session
Good morning, presentations from the local bildung events, co-creation workshop on The European Bildung Manifesto, break-out discussions and more…
12:45-13:45 Parallel Sessions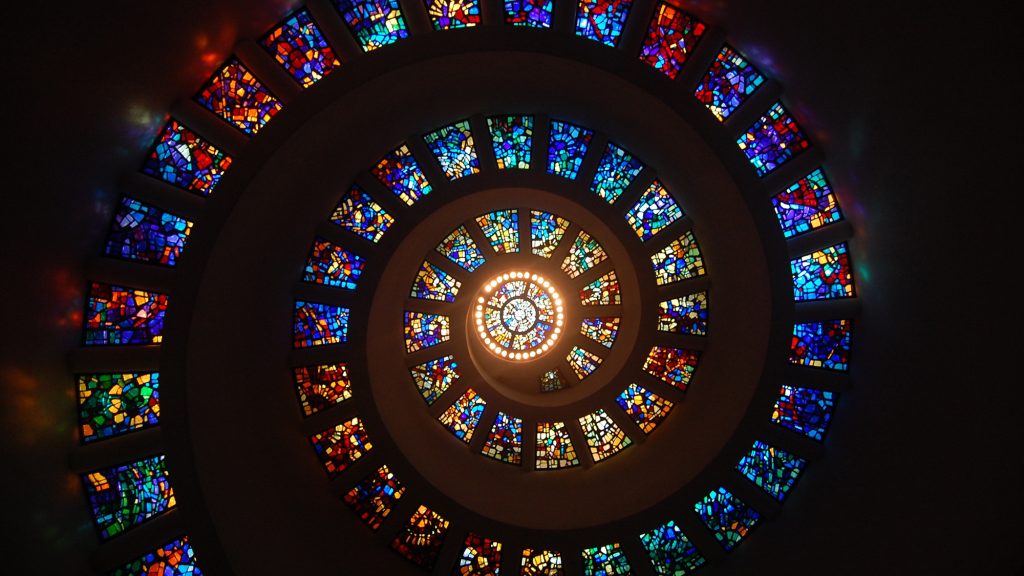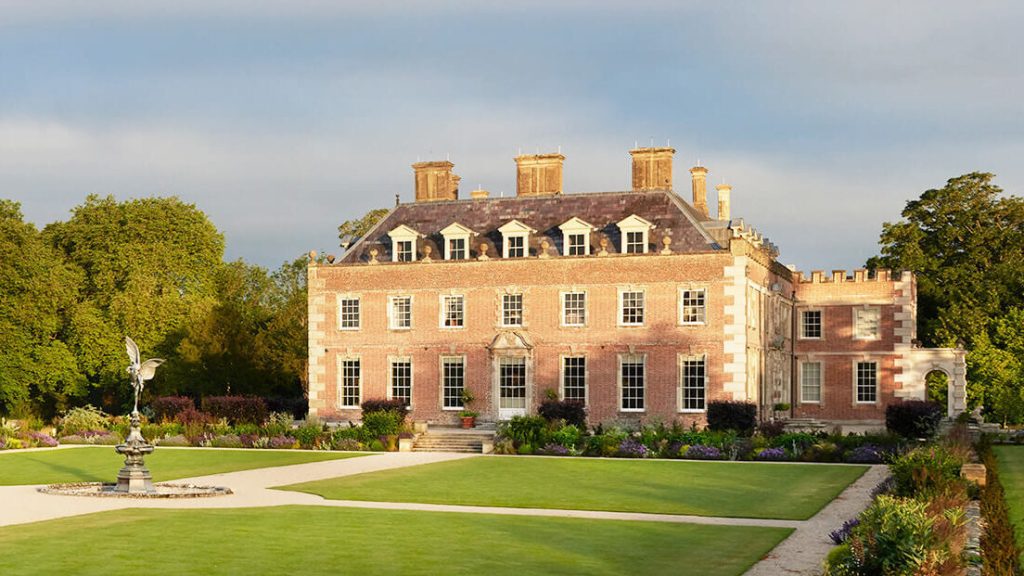 13:55-15:10 Parallel Workshops & Sessions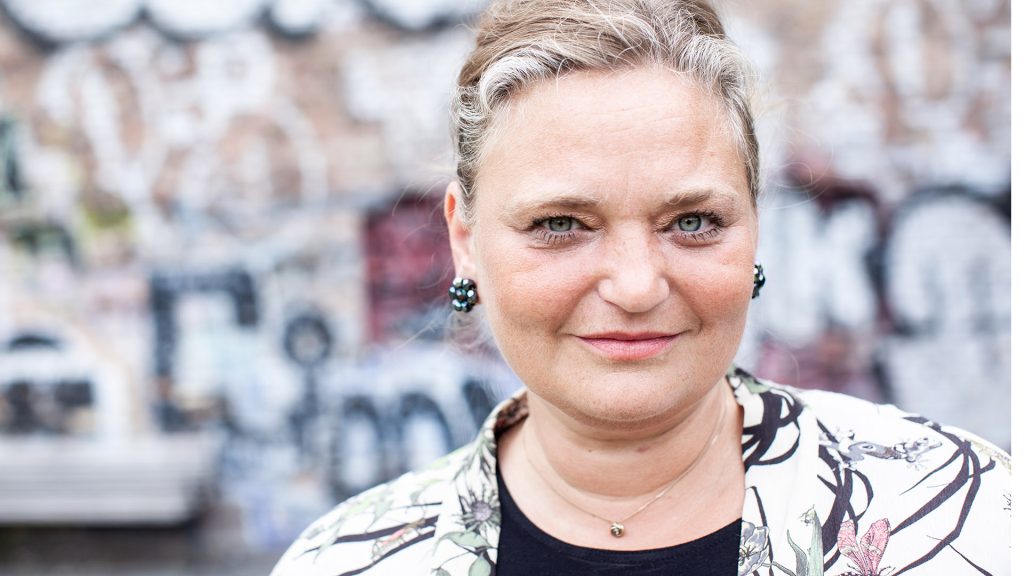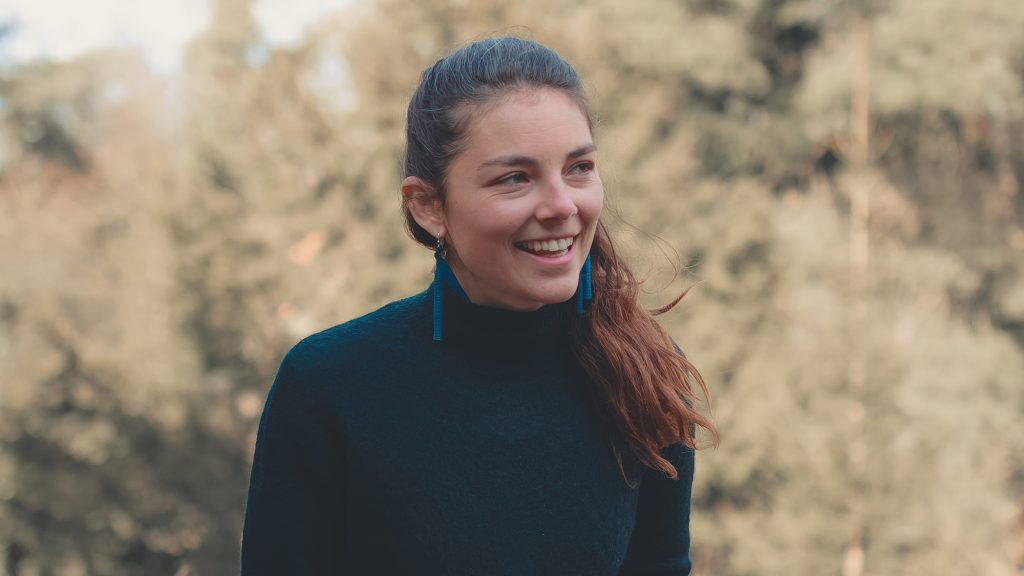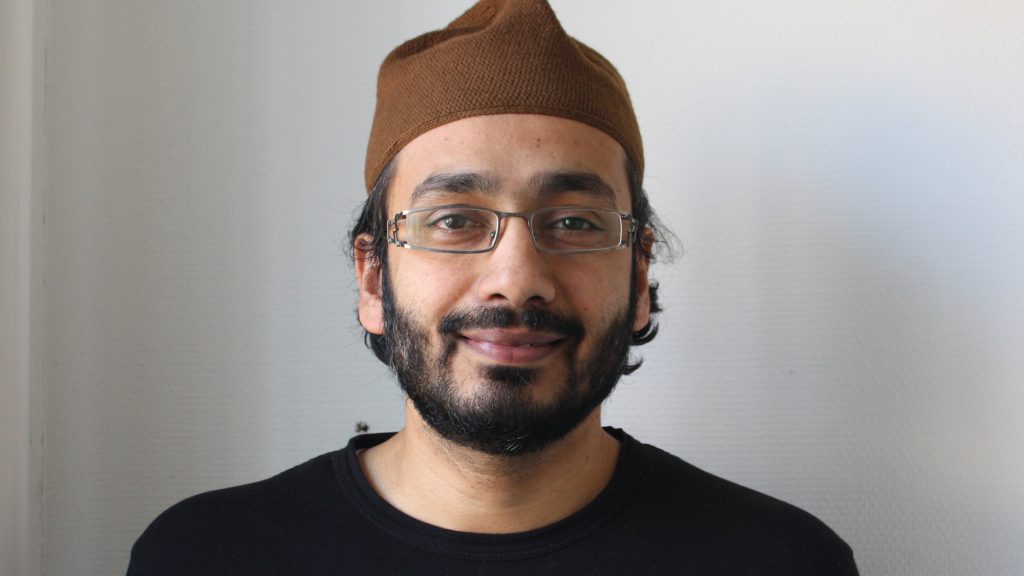 15:20-16:00 Concluding Plenary Session
The Global Bildung Manifesto was finalized by the participants at the European Bildung Day on May 9th, 2021, and uploaded for signatures as the conclusion of the conference.
Niklas Limacher led the process and here reads the full manifesto.
You can find the Global Bildung Manifesto and sign it here: https://globalbildung.net/manifesto/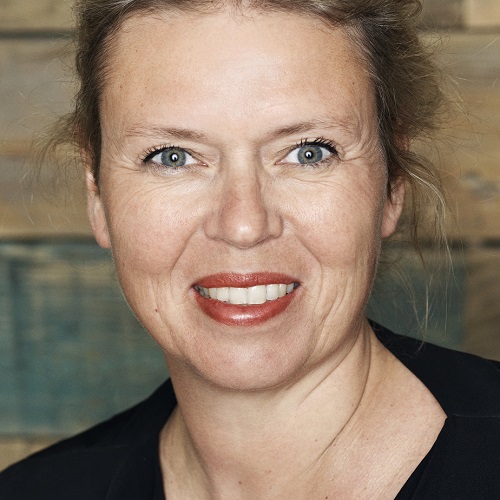 We would like to thank all participants and contributors for unlocking the spirit at the European Bildung Day 2021.This was meaningful and great fun!
Not least, thank you for making the European Bildung Manifesto a Global Bildung Manifesto.
We are looking forward to seeing you all again soon.