The Global Bildung Day, on the September Equinox of 2022, is a worldwide gathering of bildung advocates, experts, teachers, students; all united to support the quality of life, human and nonhuman, through universal education for daily life for all ages. Join us as we define the knowledge and responsibilities that allow us to flourish and live happily.
Cultural and political structures that have long held civilization in place are in upheaval. We are challenged by new technologies, global warming, mass-migration, wars, and more. We need to make sense of the transition that is taking place.
On equiox, when the day has the same length around the globe, join our 24-hour global bildung tour around the globe with presentations about Education for Responsibility, Happiness, and Beauty in the 21st Century.
Key GBD Key Agendas, September 2022:
Re-balance global educational curricula to include human life education along with professional and civic education.
Develop holistic education by balancing indigenous and modern knowledge; make it cross-cultural and listen to the unheard voices.
Oceania & East Asia: 2am-7am UTC
2pm-7pm Wellington
11am-4pm Tokyo
What is bildung? Perspectives on the future. Local bildung and education for responsibility, happiness, and beauty. Group discussions and your input. Program content is on its way…
2:00-3:10 am UTC
Welcome, Happy Equinox, and Bildung & the Future
3:30-5:00 am UTC
Oceania
More speakers TBA
5:30-7:00 am UTC
East Asia
Speakers TBA
Asia & Middle-East: 8am-1pm UTC
1:30-6:30pm Mumbai
12:00-5:00pm Dubai
What is bildung? Perspectives on the future. Local bildung and education for responsibility, happiness, and beauty. Group discussions and your input. Program content is on its way…
8:00-9:10 am UTC
Welcome, Happy Equinox, and Bildung & the Future
9:30-11:00 am UTC
Asia
Speakers TBA
11:30 am – 1:00 pm UTC
The Middle-East
Speakers TBA
Africa & Europe: 2pm-7pm UTC
4:00-9:00pm Cape Town
5:00-10:00pm Kyiv
What is bildung? Perspectives on the future. Local bildung and education for responsibility, happiness, and beauty. Group discussions and your input. Program content is on its way…
2:00-3:10 pm UTC
Welcome, Happy Equinox, and Bildung & the Future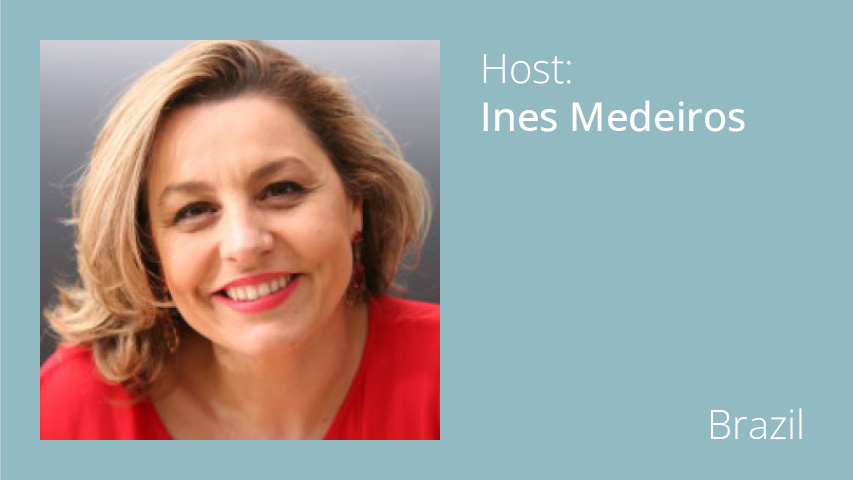 More futurists TBA
3:30-5:00 pm UTC
Africa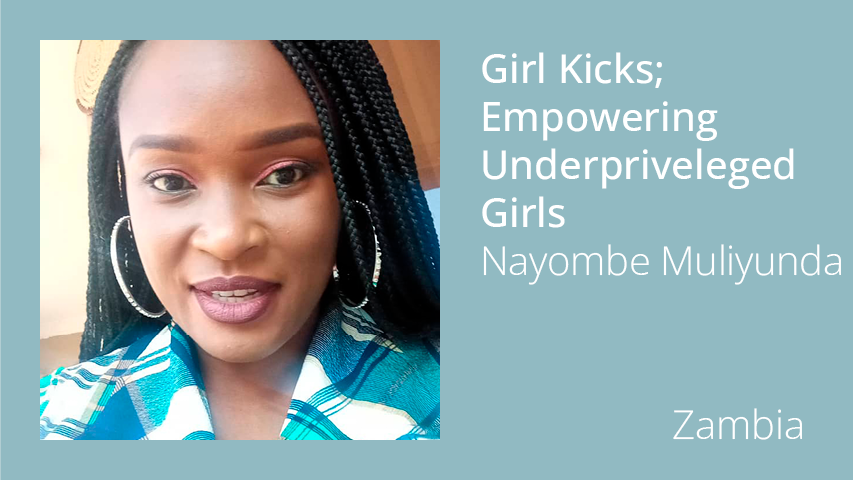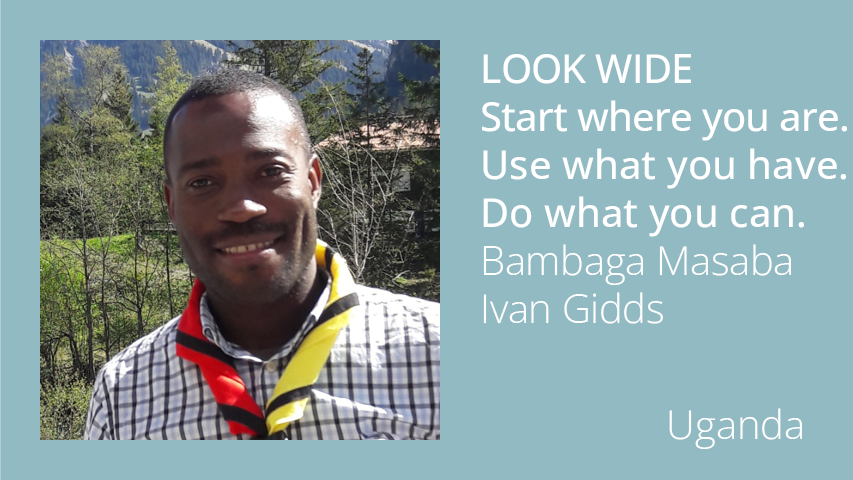 5:30-7:00 pm UTC
Europe
Speakers TBA
Latin America & North America: 9pm-2am UTC
6:00-11:00pm Sao Paulo
2:00-7:00pm Los Angeles
What is bildung? Perspectives on the future. Local bildung and education for responsibility, happiness, and beauty. Group discussions and your input. Program content is on its way…
9:00-10:10 pm UTC
Welcome, Happy Equinox, and Bildung & the Future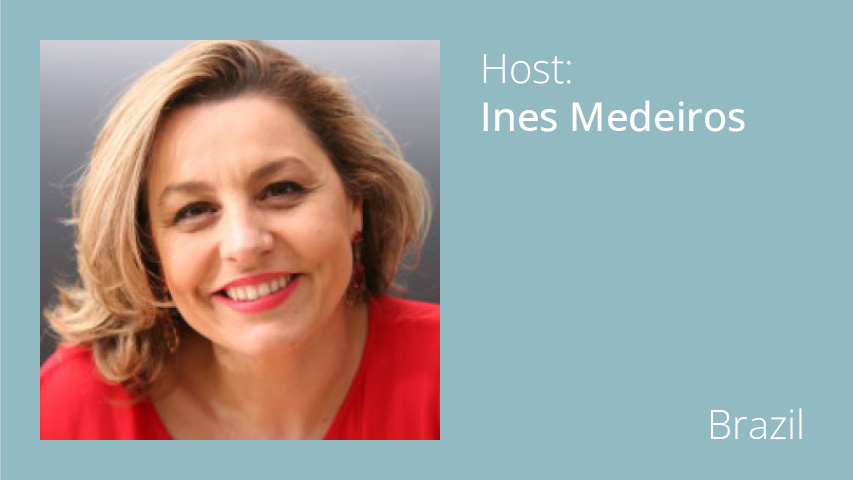 10:30 pm – 12:00 am UTC
Latin America
Speakers TBA
12:30-2:00 am UTC
North America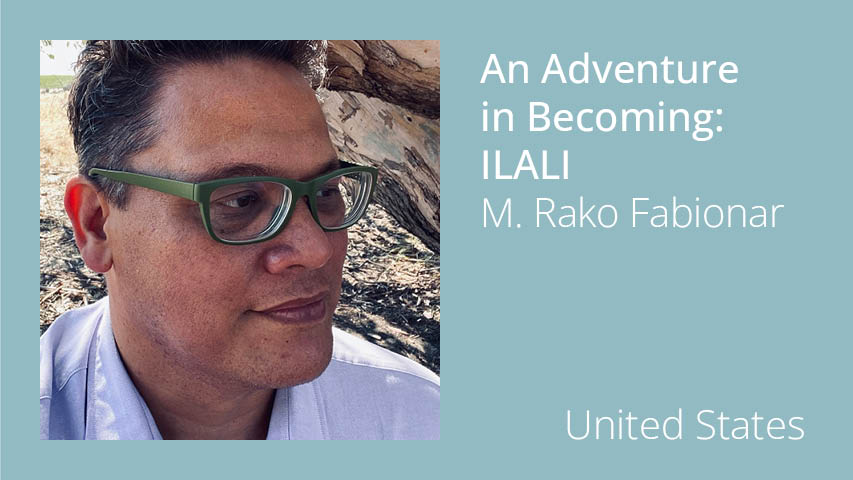 More speakers TBA
" . . .education, too, is where we decide whether we love our children enough not to expel them from our world and leave them to their own devices, nor to strike from their hands their chance of undertaking something new, something unforeseen by us, but to prepare them in advance for the task of renewing a common world."
Hannah Arendt
20th Cent. political theorist and author of
The Human Condition, 1958